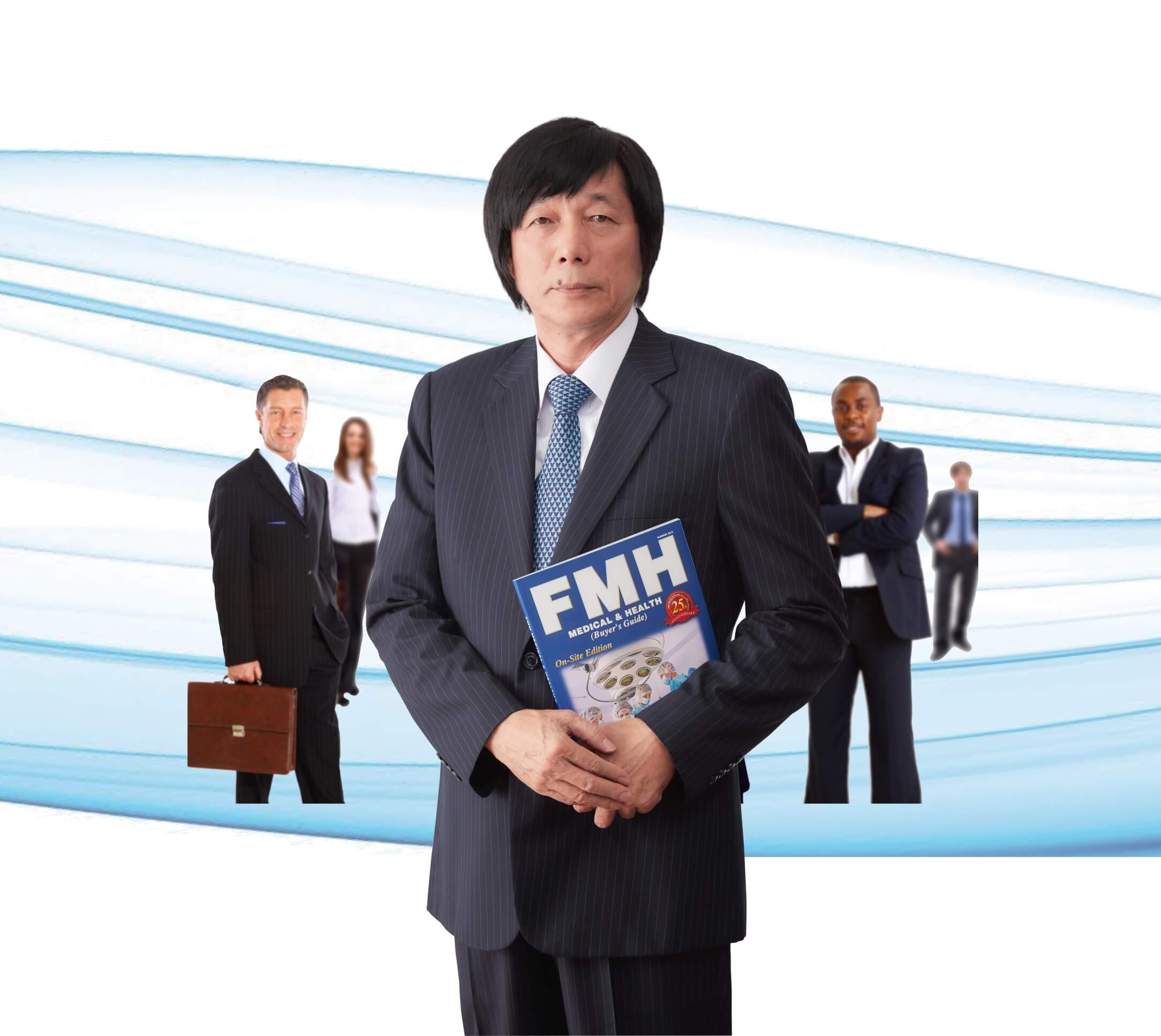 It gives me great pleasure to welcome you to the FMH Cultural Group website. These are exciting yet challenging times at FMH and I hope our portal creates an opportunity for our valued partners and visitors around the world to learn more about our advertising platforms, services, products, and values. This website is part of the external manifestation of our commitment to transparency and open communications to all our stakeholders as well as to the wider public interested in our activities.
The medical and health sector is one of the most dynamic in the world. The need to modify and adapt is continuous and at FMH we appreciate this opportunity as we believe it brings out the best in us; helping us strive further to provide our valued customers with the most advanced medical technologies at all times. We are motivated to remain an innovative market leader, surpassing our partners' and customers' expectations in providing them a better advertising and ecommerce experience, and at the same time inspiring and uplifting the communities in which we operate.
One of FMH's key focus areas across its 40 markets has always been the utilization of the latest medical and health technology to provide our customers with the best technologies and advertising platforms available. In order to achieve this goal, we are required to constantly expand our exhibition horizons and this continued throughout 2015 as we invested heavily in doing exhibitions in more developing countries in the world.
FMH operates under the firm belief that organizations should focus as much on sustainability and social responsibility as on pure business performance. It is important to us that our corporate social responsibility initiatives have a positive impact on our employees and the communities of all the countries in which we operate. FMH has played a pivotal role over the years in helping to facilitate the growth in medical and healthy sector and fulfill FMH's brand promise of creating 'A wonderful world'.
---
Long-Term Management Vision
In August 2016, we announced a long-term management vision for 2020 in order to respond to the evolving market conditions and changing client needs while aiming for further sustained growth. We raised our EPS target from USD50 to USD100 and aim to achieve that level consistently. The initiatives underpinning this vision will pave the way to establishing a solid position as Asia's global medical and health marketing leader.
As part of our long-term management vision, we announced a new ecommerce platform to express how we see the current changing environment as a chance to change ourselves and continue to grow.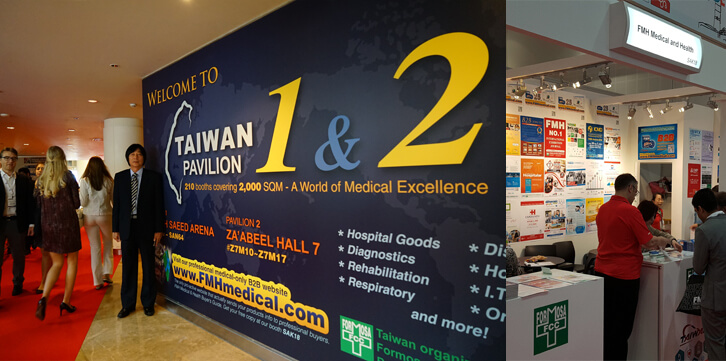 ---
Diverse Talent
Our people are the key to realizing our long-term management vision. We are a pool of professionals with presence over 40 countries. To meet the increasingly diverse needs of our clients, our diverse workforce must make full use of their various backgrounds to continue to create new added value.
At FMH, all employees have the opportunity to take on new challenges to realize their full potential. We believe people become responsive to change by gaining experience and overcoming individual challenges.